ABOUT US @ YUCI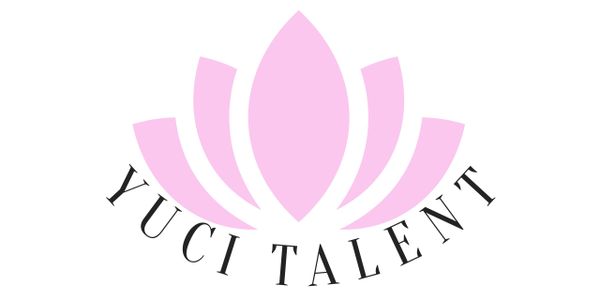 A LIFETIME OF PASSION
YUCI Talent was inspired and designed for those passion driven dreamers who never give up! This is that Agency that was built by those with vision, ideas and the hard work that sustains these dreams in an industry that has not seen the unprecedented talent in our every day lives not yet fully imagined ! We want that DREAM for you ! Our business is your DREAMS it is your PASSION it is YOUR FUEL to never stop until you have seen it come to LIFE! If we do not find that way of keeping your passion and your dreams alive then what are we living for ?
This is our motto this is our commitment and this is OUR DREAMS for you at Yuci Talent .. You see it in you every day !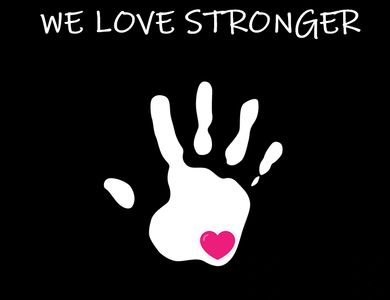 CURRENT PROJECTS DURING COVID19
This year we as a Human Community of Souls has seen of as come together as a Family during COVID19 virus. We have all done our part to help get through these uncertain times together as we protect our families and friends. For this reason our CURRENT projects have been restricted and limited so that we can all focus on being stronger individuals for each of us until we have finally found a cure to give COVID 19 the final blow we need to turn the tide within this year, To hear more of what we are up to, follow YUCI on social media.
– Sanford Meisner –
"FIND IN YOURSELF THOSE HUMAN THINGS WHICH ARE UNIVERSAL."