Self-care and a holistic way of life is more than taking care of your physical body. This ancient approach to health emphasizes on treating an individual's well-being; which includes the physical, mental, and spiritual components. Our goal is to exceed the expectations of our clientele with hands-on professional service.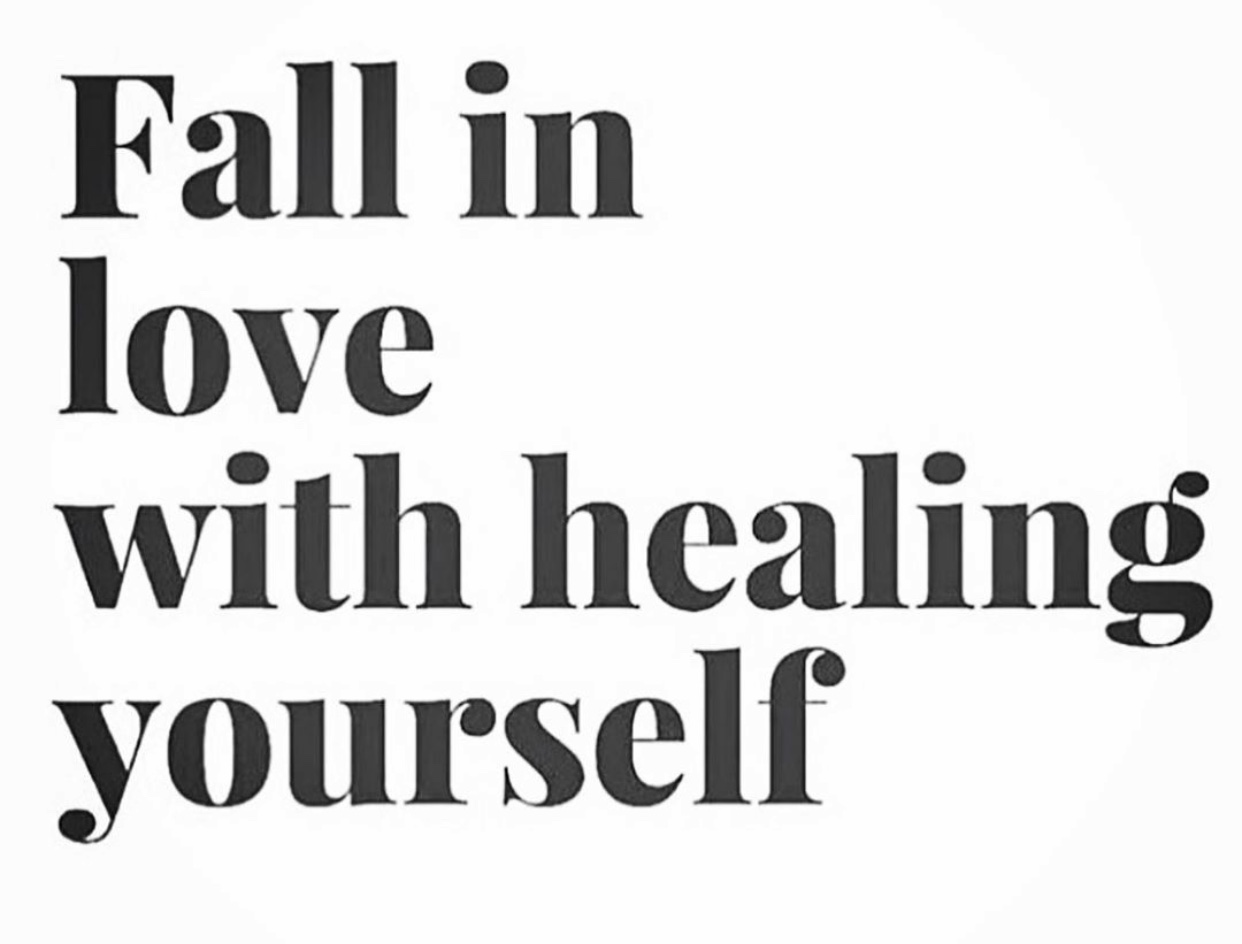 WE ARE GODS; yes in the physical form! Your body is magical; it is designed to heal itself. Why not help it rather than hinder it? When given the proper mental, physical, and spiritual nourishment, only then the body can accomplish thus task. Womb massages, womb wraps along with Yoni and Lingam steams, are natural health alternatives provided here at Yoni Utopia, to bring about a healthy Mind Body and Spirit!
"Herb Is The Healing Of A Nation"
The Founder's Perception
As a certified Yoni Steam Practitioner and womb wrap advocate; our obligation is to help healed wombs and awaken Yoni and Lingam consciousness in a holistic way. Our principles are geared toward healing men and women from all walks of life. We will use our knowledge and skills to improve lives, do what is in our power to prevent disease, educate and influence other women while setting an example for younger generations to emulate.