ABOUT US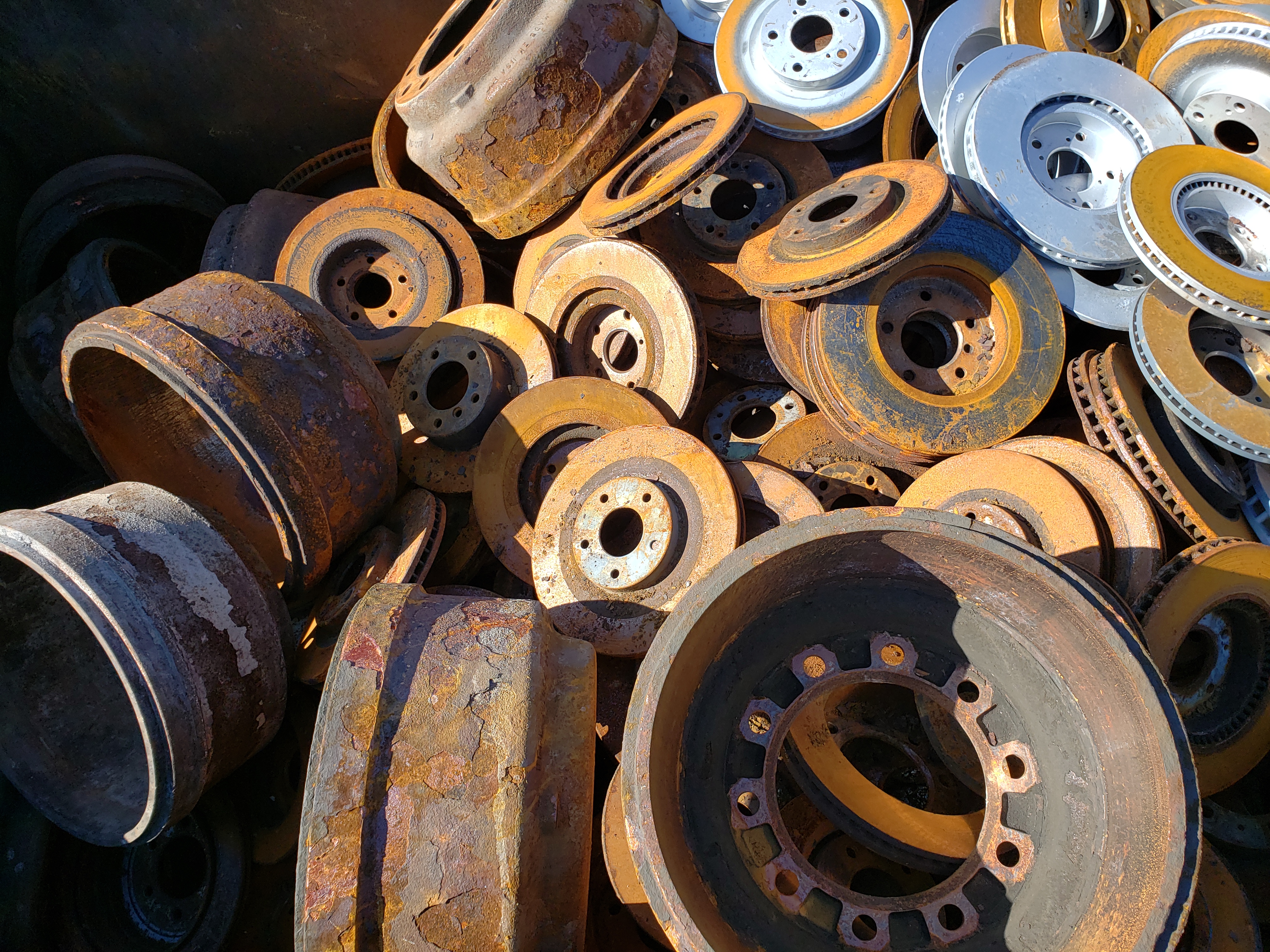 Smith's Recycle was founded in 2002 and is proudly Canadian-owned and operated.
Driven by our dedication to the environment, we recognized a need for a recycling provider that was reliable, efficient, and professional to service Greater Toronto Area communities.
Due to the high demand for this type of service, Smith's Recycle has strengthened its position as a regional service provider, with the inclusion of expanded services.
Smith's Recycle continues to meet the needs of clients and provide solutions for an ever growing market.
Our services includes: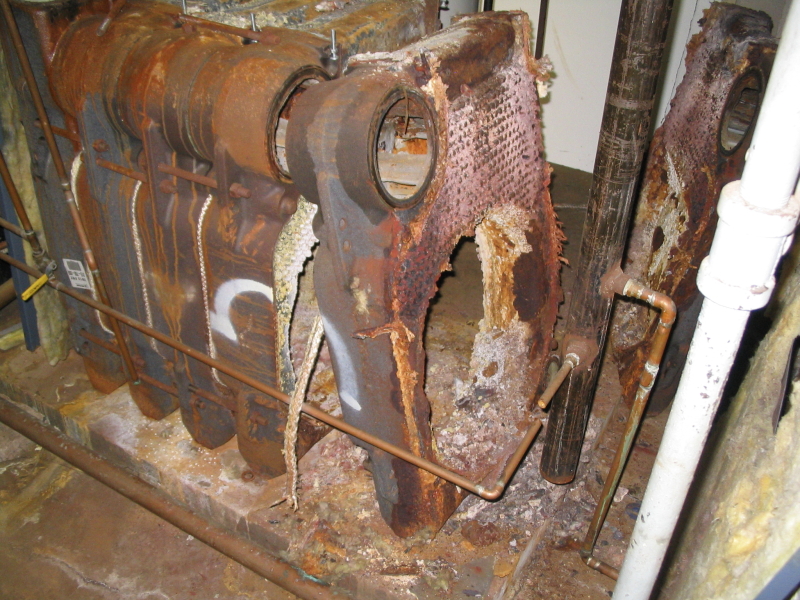 Scrap Iron and Metal
Car and Truck Drum and Rotors
Scrap Steel
Scrap Copper
Scrap Aluminum
Scrap Brass
Scrap Radiators & A/C Units
Scrap Stainless Steel
Scrap Rooftop Units
Farm Equipment
Restaurant Equipment
Scrap CNC Machine
Scrap Lathes
Scrap Press and Shear Scrap Mills
Scrap Chillers
Scrap Rooftop A/C Units
SCRAP ELECTRONICS ( EWASTE )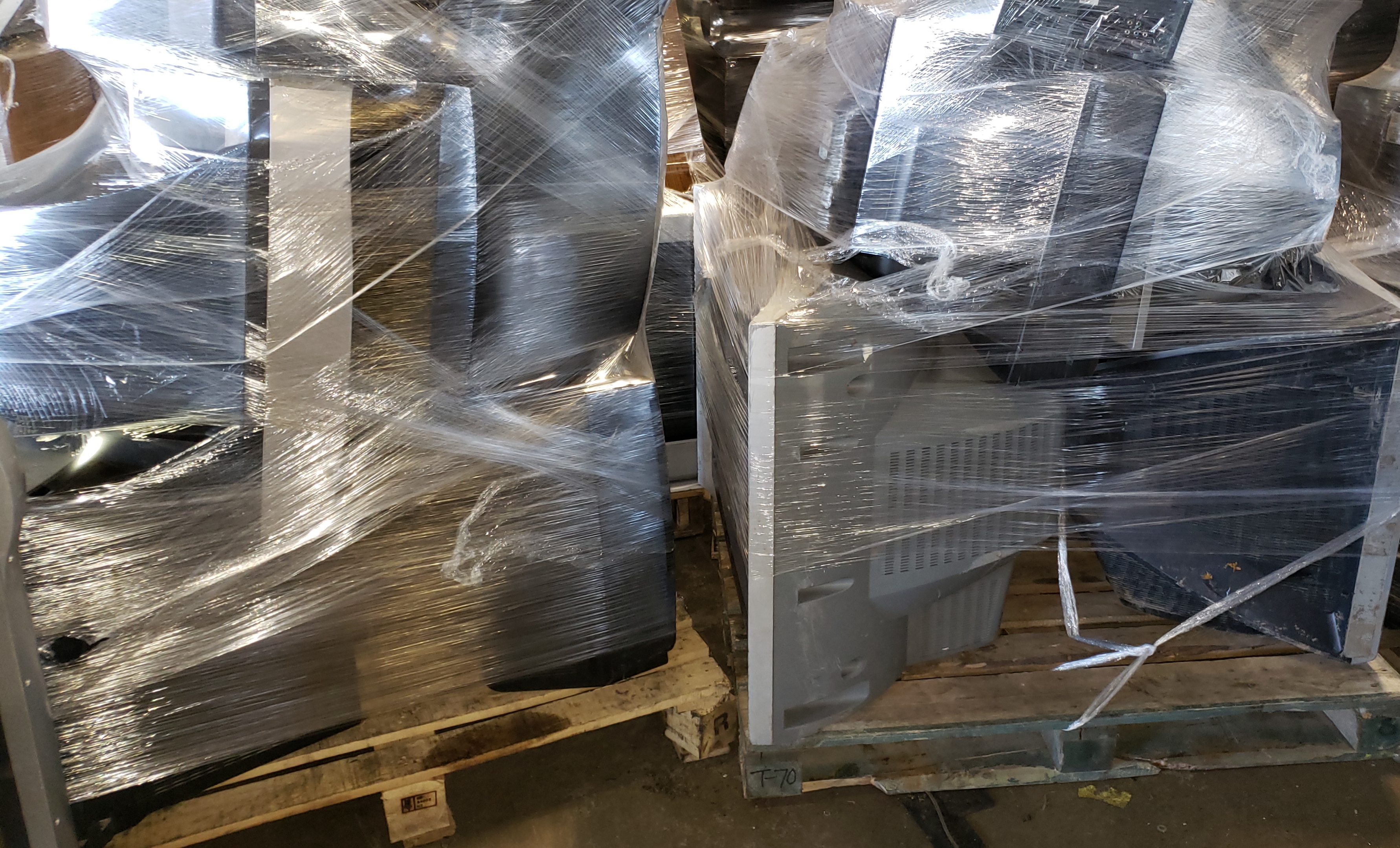 Scrap Computers and Monitors Scrap Hard Drives Scrap Motherboards/Fingerboards Scrap Ballast
Cutting/Torching/Dismantling of any boiler for removal
WAREHOUSE CLEAR-OUT
Warehouse clear out. On site clean up